Maca comes in three main colours: YELLOW, RED and BLACK
Maca comes in three main colours, with each colour having different unique properties. Phenotype genetics provide a harvest with ratios of approximately 60-70% yellow maca, 20-25% red maca and 15-20% black maca.
YELLOW maca is the most common and less expensive, while BLACK maca is considered the most rare and valuable variety.
Due to the exhaustive selection process that our company carries out, that percentage is reduced to 10-15 percent in the case of the RED maca and 5-10 percent in the case of the BLACK maca. Both products we offer are very pure.
*We offers the three maca ecotypes
RAW Maca- GELATINIZED Maca
There are several articles published regarding raw maca and gelatinized maca. In general, if you want to make sure that you are getting all of the nutrients available from the maca root you have to choose the RAW maca, its nutrients are intact.
Gelatinized Maca utilizes an extrusion process were heat is applied and the starches are broken down, resulting in a product with higher digestibility, but this does alter the nutritional properties slightly.
* We offer both types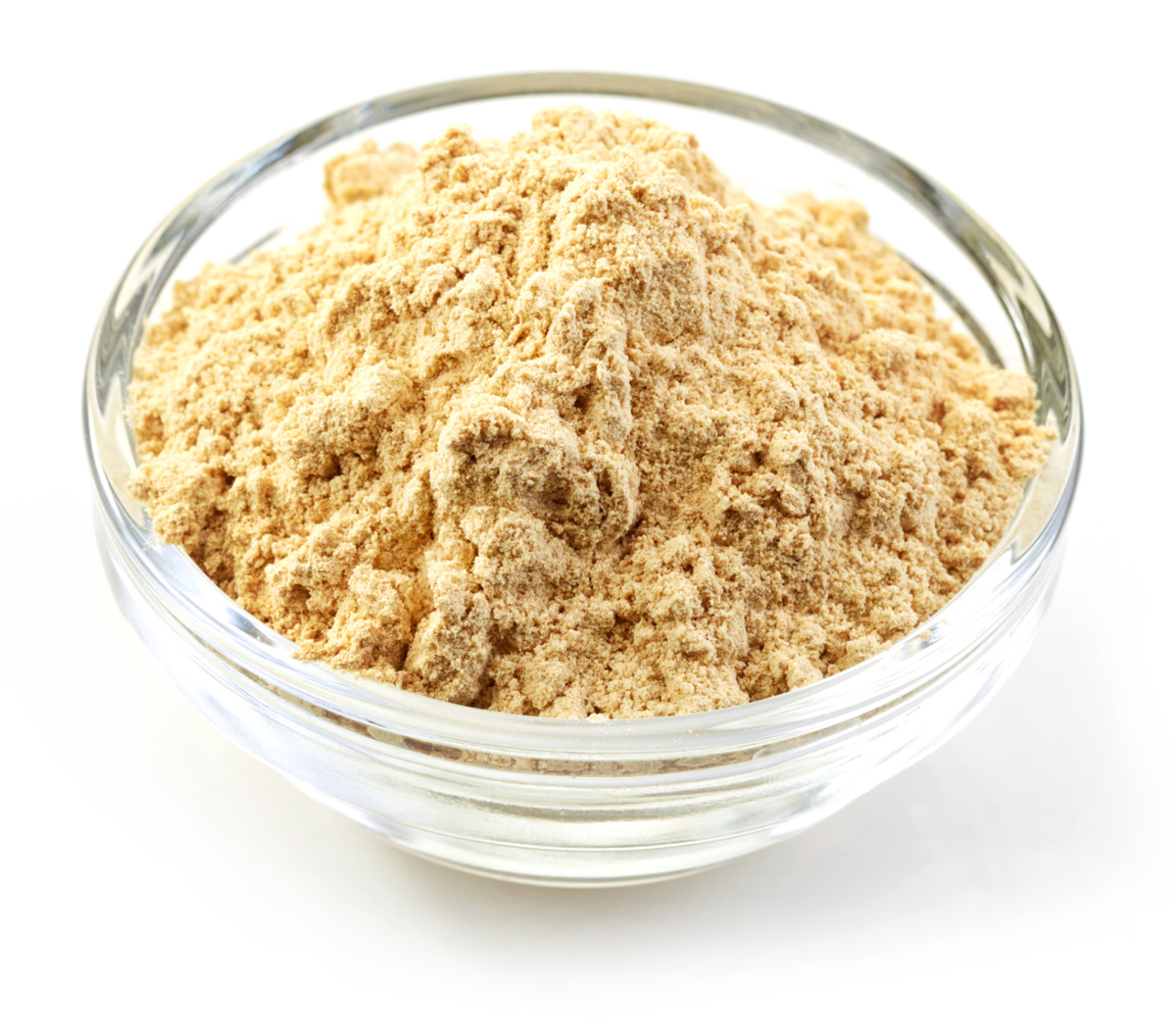 All our organic maca comes from Junin, Peru
Various studies have certified that the most effective maca in the world comes from the region of Junin, in Peru. Due to their excellent altitude, climate and soil conditions, the fields of Junin produce the best quality maca. People from the region have also a strong tradition in collecting and using maca.
Our maca roots are naturally dried with the sun
After being collected, our maca goes through a slow sun drying process during 4–8 weeks. Thanks to this traditional drying, it has more "macaenes" and "macamides" nutrients than other macas dried with electrical methods in order to save time and costs.
We only provide organic maca from the last harvest
We offer our customers maca from the most recent harvest period, with all the quality provided by that. While some providers keep the maca in storage for several years in improvable conditions, we prepare every order of maca powder individually for each customer, as soon as we have the order confirmed.
Distribution center in Spain for European customers
Our customers in Europe are served in the most efficient way from our distribution center in Spain (if you are a customer from another region, please check our other supply possibilities).
Organic maca, powder (raw – gelatinized)
Commercialized maca is often "mixed maca", which is mostly yellow maca (the most common and the cheapest one) with a very small amount of red and black maca (the ones with best quality). Our PREMIUM MACA is mixed maca with a more significant amount of red and black maca and provides the greatest benefits.
Organic black maca, powder (Premium)
The classification process for our maca hypocotyls is very successful. While generally 15-20% of maca hypocotyls are marked as black hypocotyls, for our company only 5-10% meet the criteria to be marked as black maca hypocotyls. That's how we can provide Pure Black Maca to our clients.
Organic red maca, powder (Premium)
Same as above, while generally 20-25% of maca hypocotyls percent are marked as red hypocotyls, for our company only 10-15% meet the criteria to be identified as red maca hypocotyls.
We are located in Spain and Peru
We started in 2015 as MACA PRODUCERS in Junin (Peru)
In 2015 we travelled to the region of Junin, in Peru, searching for the highest quality maca, and that's how we started our activity as MACA PRODUCERS. We became, probably, one of the first European companies that grew maca in a rented field.
We explored many potential farming areas and finally we found one of the best fields to grow maca. Since then, we have managed to get an excellent production.
Our role as growers has given us a deep knowledge of maca too. Sharing resources and expertise with the local farming community has been crucial to become specialists in maca.
We have developed strategic alliances with agricultural cooperatives and independent organic growers
We carefully choose farms that are 100% focused on organic and traditional agriculture. A certification that ensures an organic agricultural process without pesticides and artificial fertilizers is required as well.
Our team in Peru ensures that these cooperatives handle the product with the same strict controls as we do. Since we import the organic maca directly from the farmers, we can provide high-quality products at competitive rates.
Minimum Order
The minimum purchase order (PO) is 12,000 € (in some cases, orders from 8,000 € will be accepted).
Delivery time
Delivery can take between 30-50 working days, depending on your country. Each order is prepared specifically for each customer in Junin (Peru), and it is shipped to our distribution center in Spain. This is the only way to grant that the maca has optimal conditions and it's fresh, instead of having it stored for a long time before delivery, as it happens with some sellers.
Certified Organic Maca
We provide exclusively "Organic Maca". We are certified as "Organic Maca Operator".
Control Authority: COPAE (ES-ECO-012-AS)
Operator nº: 0128I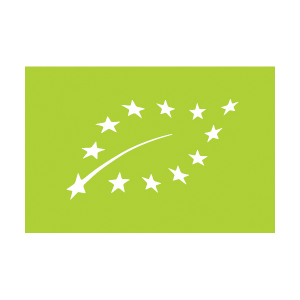 Other Superfoods Wholesale Services
In addition to our activities as Organic Maca Suppliers, we also offer other products and services as a wholesaler. Some of our maca customers, frequently ask us to provide them with other superfoods while maintaining the best quality as maca suppliers. In any case, our portfolio of superfoods is quite small to maintain control and supervision over the farmer cooperatives in the Andes and the Amazonia.
Organic Maca Superfoods Blend, Powder1
Organic Camu Camu, Powder
Organic Algarrobo, Powder
Organic Raw Dried Golden Berries
Organic Natural Cacao, POWDER
 1 Organic MACA SUPERFOOD BLEND- It´s also known is a mixture of different superfoods: maca, powder (40%) + gelatinized purple corn, powder (25%) + gelatinized corn, powder (15%) + gelatinized quinoa, powder (15%)+ camu camu, extract (5%)
Looking for best high quality "Organic Maca Powder"?
If you are an importer, manufacturer or distribuitor, please contact us for more information or request a quote: Send a email
"Nutrality Team" bring you the best quality Peruvian Organic Superfoods sourced directly from farmers, cooperatives and local suppliers